There are multiple good reasons to consider condo living as an alternative to a larger home. Depending on the priorities in your life, some reasons may seem more appealing than others.
Simpler. We all own too many things. According to Pareto principle, also known as the 20/80 rule, average person uses 20% of things he/she owns 80% of the time and yet the remaining 80% is taking space in closets, garages, file cabinets and our minds. Simplifying can help to keep only the items that are higher quality, that are actually used often. The KonMarie method of de-cluttering can help sort out through the possessions and only retain things that bring joy. Once the de-cluttering is complete, you may find a surprisingly large empty spaces. Limiting the space by living in a condo, helps keep only necessary items around and keep your life simpler.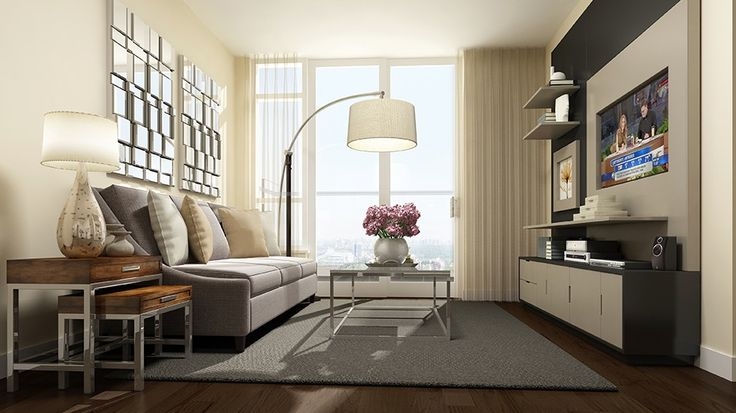 Less maintenance and upkeep. Condo living eliminates headaches of maintenance and upkeep. Whether you do the work yourself or hire someone to do it for you the work or organizing and paying for work is eliminated. The condo management company takes care of negotiations and control of maintenance work and upkeep. Newer and well constructed buildings require less maintenance and will provide stable condo fees for longer time.
Less financial stress. Downsizing to condo living may reduce your mortgage monthly payments, so you can enjoy the equity in your home, and save on lower taxes, utility and cleaning bills. Newer, more efficient buildings further reduce utility costs as the building energy efficiency requirements are getting stricter each year. Consuming shared services with neighbors can further reduce costs for some services (such as cleaning, baby sitting, dog walking etc)

More time. By delegating worries to others, condo life style affords you more time to enjoy your life and activities you love. Whether it is sports, reading, participating in community life, fun, play or travel you get to do more of it.
Better Location. Condo buildings are often located in better locations, so you can enjoy the community, neighborhood and local amenities with improved walkability and you might enjoy making new friends and participating in the community within the building.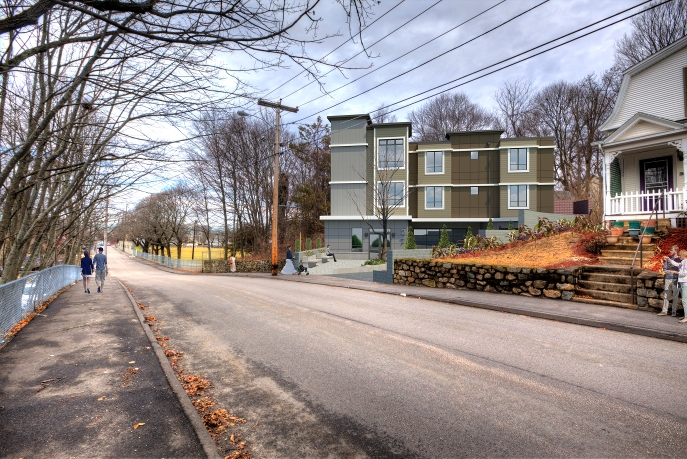 Better, shared infrastructure. Condo life style often allows you afford and enjoy better building infrastructure which is not possible or affordable otherwise. Such infrastructure examples are elevators, garage parking, heated driveways etc. which make living much easier and more comfortable.
Newer and better design, higher quality finishes. Condo life may allow you to enjoy the trendy new design and finishes that look and feel fresh and modern and allow for better enjoyment and the emotional connection to your home.